Hostess Creates Crypto Snack Cakes You Can Actually Eat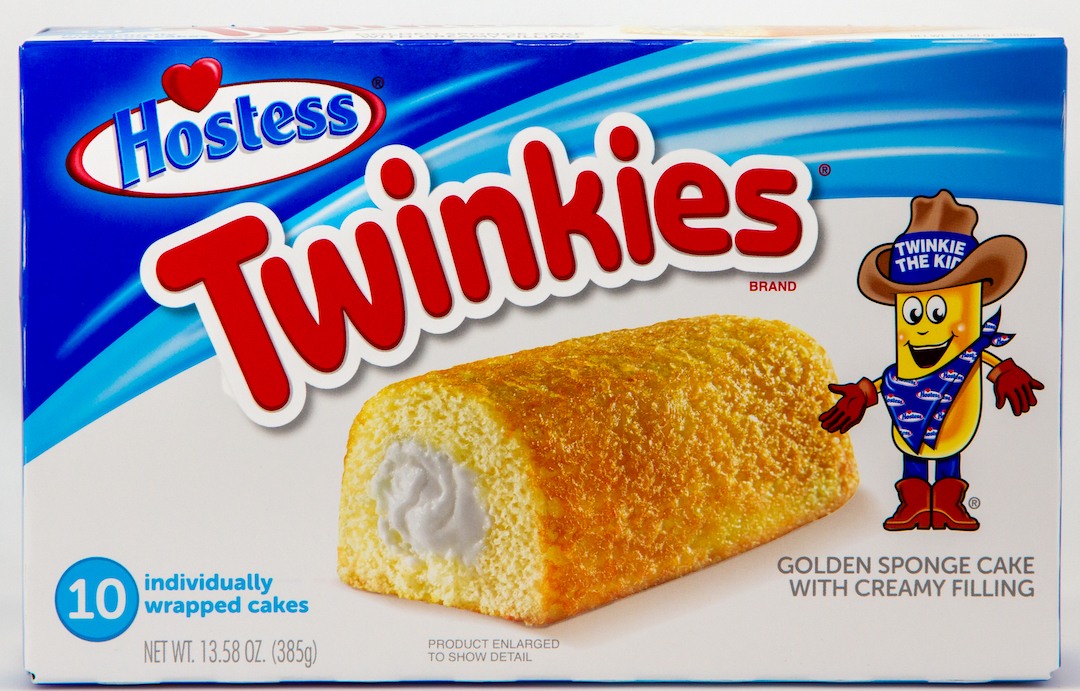 Photo 211513217 © Ken Wolter | Dreamstime.com
As everyone jumps onto the cryptocurrency bandwagon, the last thing you would have thought to join the game would have been Hostess. Known for its iconic Twinkies and cupcakes and putting smiles on the faces of kids, it is now trying to garner a new audience: crypto-enthusiasts. 
Although retaining the same recipe as Twinkies, its elongated shape has been tossed out for a coin-shaped cake, branded $TWINKcoin, with a vanilla cream filling. While you won't be making any monetary gains on this coin, it will surely provide a tasty return instead.  
View this post on Instagram                      
The inspiration was from the boom of cryptocurrency and NFT discussions that have taken over the internet. With all that hype, Hostess has decided to take advantage of the craze and launch its own (edible) coin.  
To get your hands on the coin you would need to be quick as it is a limited-edition release that will soon be sold at Walmart.  
[via Dieline and Food Business News, Photo 211513217 © Ken Wolter | Dreamstime.com]