I was a Teenage Exocolonist explores the hidden mechanics of memory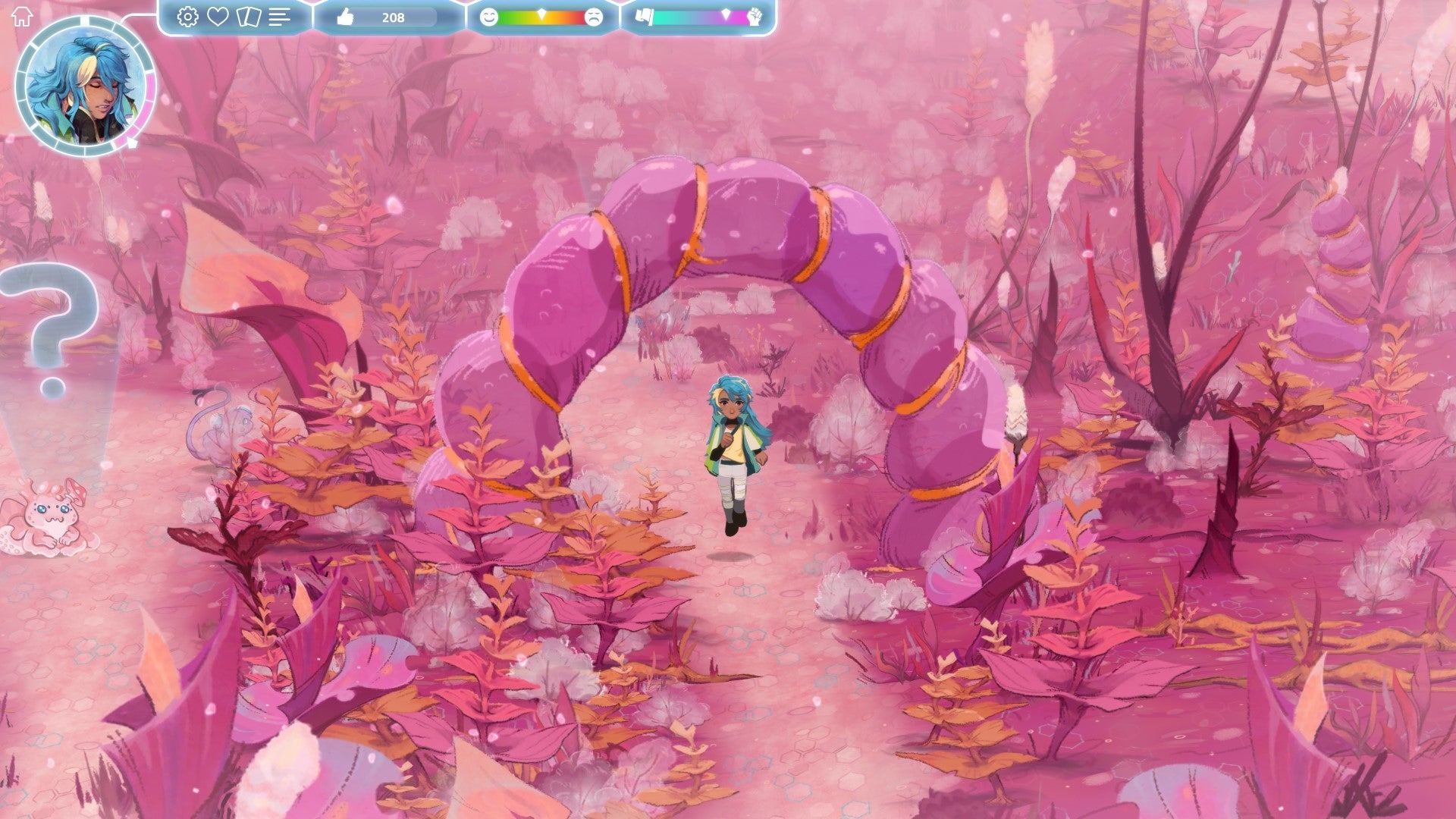 I can't work out whether there are an unusual number of games concerned with memory being released this year, or if I'm just at the right moment in my life to notice them all. Anyway, to add to Hindsight and Arcade Paradise, here's another. I Was a Teenage Exocolonist is the story of a child growing up amongst a group of people who are trying to make a new life on a distant planet. If you put the science fiction elements aside, though, it's a game that explores the many ways in which our past experiences shape us. In other words, it's a game about memory.
It's a systems-heavy game, but as I've been playing the last few days I've been trying to look through that layer to get at the things I suspect the game truly seems to want me to see. In Exocolonist, you take your child from the age of ten up until they're twenty. That's it. But that's also quite a lot, because I'm not sure there's a decade more packed with foundational events than the years between your tenth birthday and your twentieth.
Exocolonist takes things slowly, too, with the rhythm of the game locked to the changing seasons of the planet you're trying to make a life on. This is lovely, atmospheric stuff, as Quiet gives way to Pollen, and it's neatly functional too. Each month you wander around the base, talk to the adults and any kids who are growing up alongside you, and you choose a single task to do.