Kapital Koopas: Beijing to Host a Major Esport Championship and a Kirby Lottery Comes to Town
Press F to pay respects to all the fallen goombas. It's time for a deep dive into China's gaming culture in our column, Kapital Koopas.
---
Beijing to host a major esport championship
In addition to an esports exhibition and esports business conference, Beijing will be hosting the Honor of Kings World Championship Cup, CCTV reports. Rumor had it that the competition would be moved out of the city over concerns related to COVID-19, but a recent announcement by officials has confirmed that the event will be held at Beijing Catilac Center on Aug 15 and Aug 16.
Honor of Kings is a multiplayer online battle arena created by Tencent that has gained enough popularity in China that it will likely make a millionaire out of a teenage champion – the prize for the top player this year is north of a whopping RMB 300 million.
Though esports in China are a major cash cow for gaming companies and players alike, they are also notorious for shady practices. Case in point, an esport organizer recently faced accusations of failing to pay RMB 600,000 in prize money to Fortnight players.
Kirby merchandise is finally up for grabs in Beijing
Mario may be the face of Nintendo's game empire, but when it comes to charm and downright cuteness, Kirby, the pink bubblegum-like hero is the one true star in many gamers' minds. Without an official Nintendo store open in China, it's all but impossible to find any merchandise bearing this little cutie's likeness. That is, until now. Bandai Namco Toys has just launched an Ichiban Kuji figurine lottery featuring Kirby merchandise in various cities across China, including two stores in Beijing.
Compared to the traditional "you get what you pay for" experience, the lottery system is a more exciting way to grab your Kirby merch. Participants purchase tickets for a chance to win prizes, from a Kirby backpack to portable speakers in the shape of the pink fellow and his friend.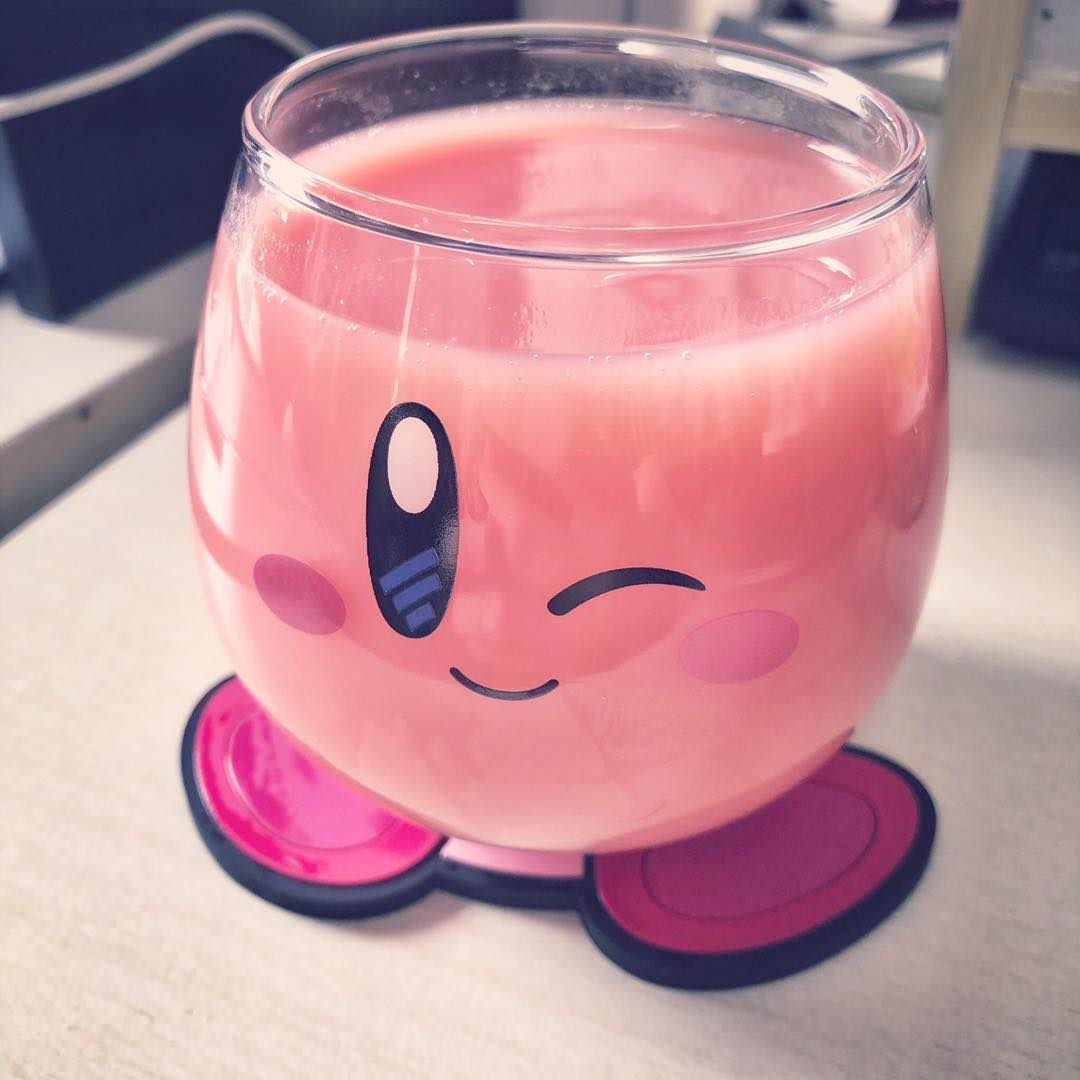 Two stores in Beijing are currently selling the lottery tickets:
Animate
16 Workers' Stadium East Road F3 工人体育场16号 3层
Toys Star at M-Cube
1 Chongwenmen Waidajie, F2 崇文门外大街1号 2层
If you can't make the trip out for the sake of this irresistible little demon, 塑唐玩具 Sootang Toys in Shoshow Mall is also selling tickets on their Taobao store, or you can download the 蛋趣 Dànqù, the only third-party online platform authorized by Bandai Namco to sell tickets for the lottery. 
From the US to China: The odyssey of a 40-year-old game console
James, a grandfather in his late 70s who resides in the United States recently decided to put one of his vintage Odyssey game consoles on eBay. Shortly thereafter, a Chinese man from Shenzhen named Raymond contacted him, hoping to purchase the console and establish a sort of archive of gaming history.
Though it feels surreal to think about, the first batch of kids who had the privilege to play the earliest prototypes of video games are indeed becoming grandparents. Magnavox Odyssey, the first commercialized gaming console was publicized by Magnavox nearly 50 years ago, in May 1975. More than 350 thousand copies were sold across the States and to Australia, Japan, and even Eastern European countries, giving rise to an entirely new industry of personal gaming systems. Needless to say, the Odyssey quickly became a favorite for the first generation of gamers, of which James was apparently part.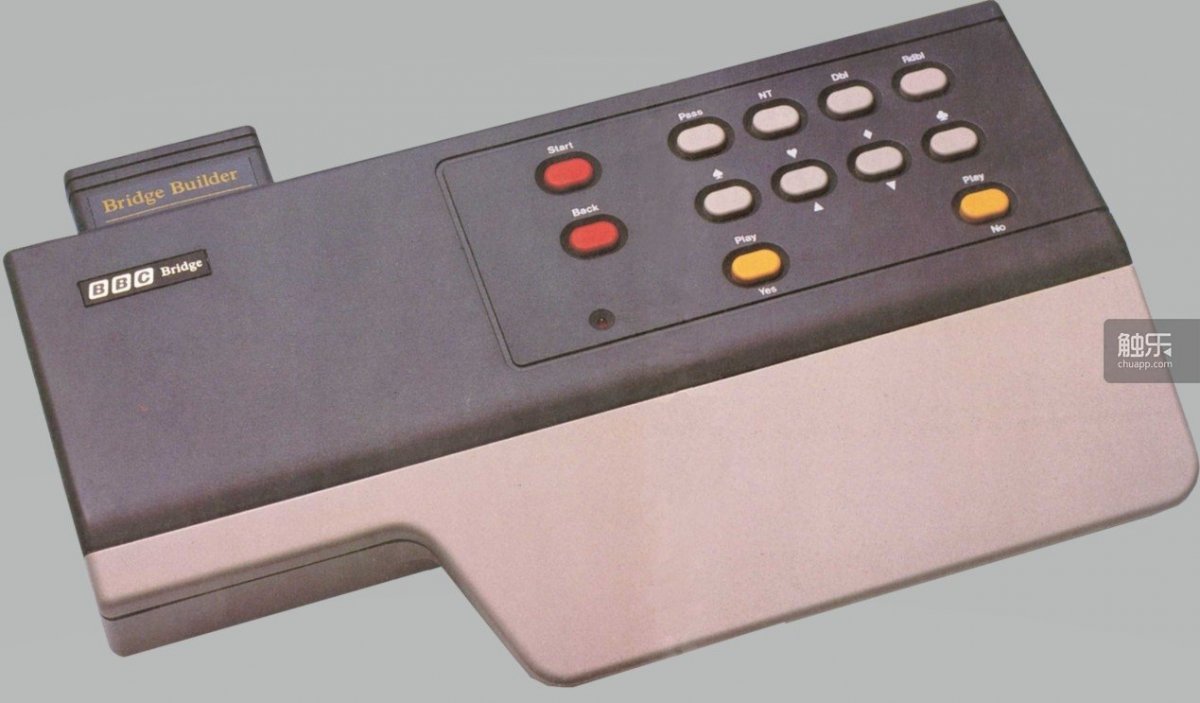 Despite being four decades apart in age, and thousands of miles apart geographically, James and Raymond share an undeniable passion for all things gaming. To honor this newfound bond, James even went to the trouble of repairing a number of minor flaws and scratches on the console and including a message with the package explaining that his decision to part with this piece of history was encouraged by his grandkids, so that its memory could be passed on even after James leaves the world. Unfortunately, however, due to a serious of financial setbacks, Raymond wasn't able to complete his dream of building an archive of video game history, and had to resell the very treasure he had just acquired. Enter Lili from Changchun, who became the new (and current) owner of this video game antique.
From the States to Shenzhen, and all the way up to the northeast of China, this Magnavox Odyssey has truly completed an odyssey of its own, and played its humble part in the lives of so many people around the world who are united by their love of games, regardless of cultural backgrounds, ages, and favorite platforms. 
Read: Kapital Koopas: Experience Beijing Waimai Delivery for Yourself and Join the Bilibili Dance Challenge
Images: Bandai Namco, Zeus Zou, ChuApp, Lili, Twitter, NetEase, Veewo Games.