Top 5 Fun Activities with Kids in The Bay Area
Although the Bay Area is a geographically diverse and extensive metropolitan region, it still feels quite small, safe, and child-friendly. It's easy to get around and not very difficult to go from one place to another, perfect for small children who cannot walk miles after miles. This is one of the most child-friendly areas in the USA and below we give you tips on what you can do when you visit this wonderful place with the family.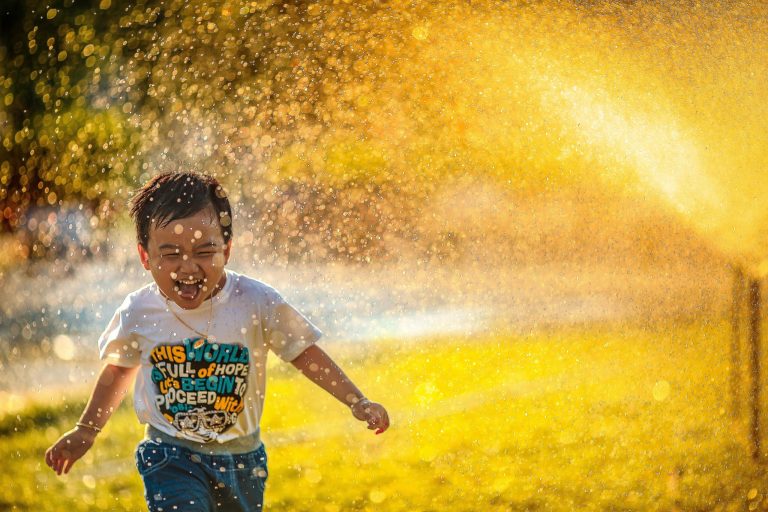 Before you travel to the Bay Area, make sure to do your research and find suitable accommodation first. Whether you're renting cheap apartments in San Jose or somewhere closer to San Francisco, this is essential to plan, especially when traveling with small children.
Visit Great Museums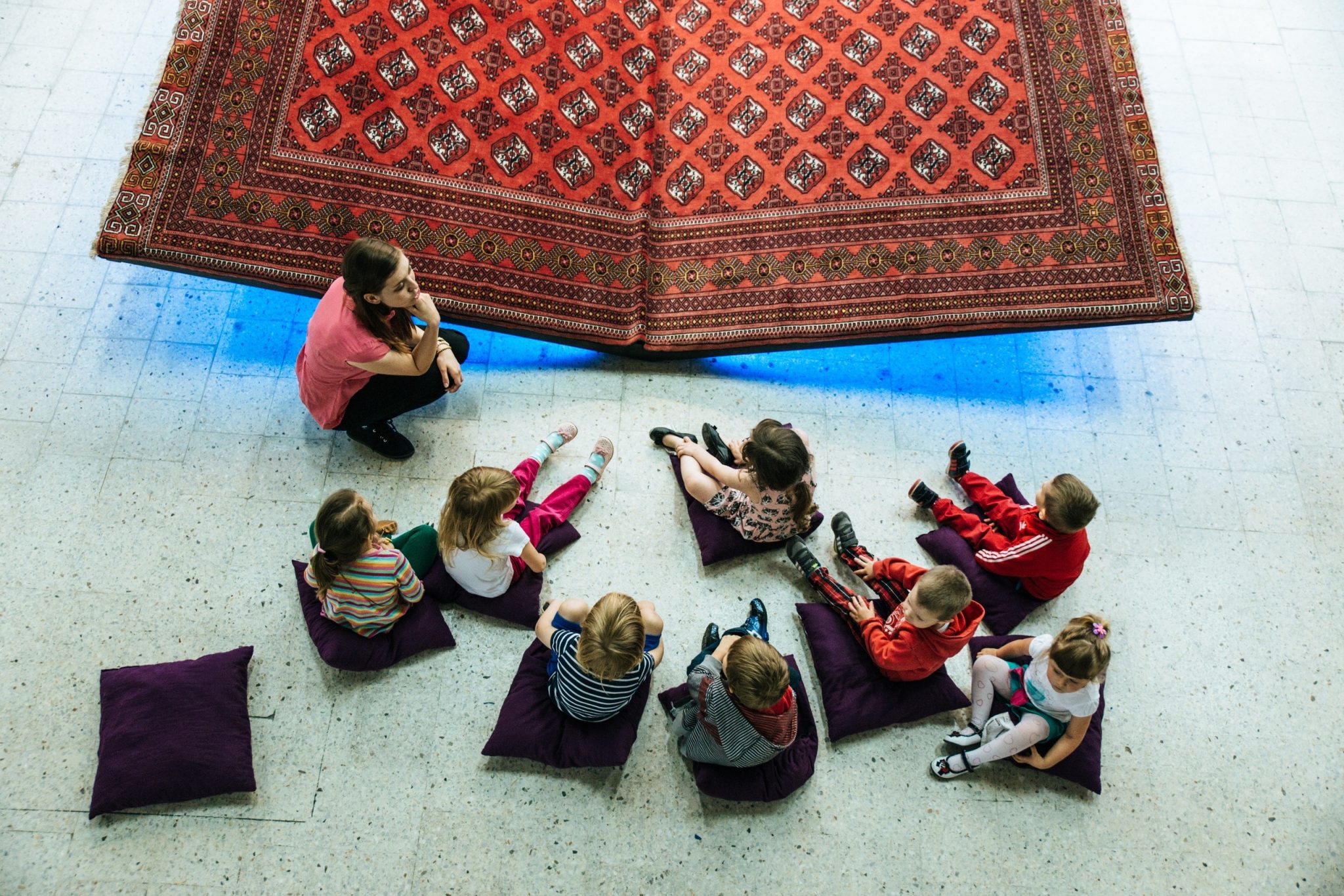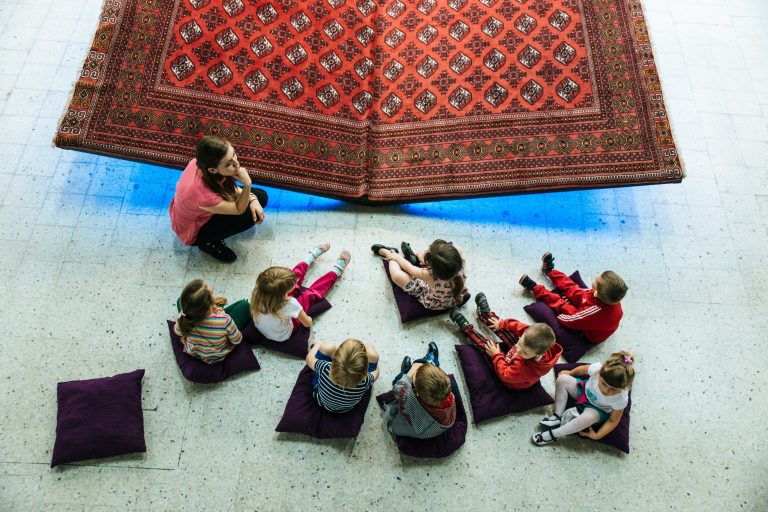 Visiting museums with your children can sound stressful, with you having to worry whether the child will tear down something precious. However, with the below-suggested museums, as a parent, you don't have to worry. Here the children get to have fun and get as crazy as they like.
Many of the museums have free admission and best of all, several of them forbid the parents to be on their phones while the children play. The intention here is for the children and adults to have fun together.
At the Children's Creativity Museum, children can make their music videos or participate in a video game.
The Bay Area Discovery Museum encourages children's creative thinking through play.
At the Exploratorium children learn how the world works, and there are many fun exhibitions and experiments.
The hands-on Habitot Children's Museum places great focus on children's play in different roles and different rooms.
At the Musée Mécanique children experience what the games looked like before Nintendo and Playstation.
Madame Tussauds – wax museum with many famous people, perhaps more interesting for older children.
Parks Near Golden Gate
For a slightly different experience, rent a bike or a pair of roller skates and explore the city while getting exercise and fresh air. There are children's bikes, high chairs, and guided tours, and for those who might not be in the best physical shape, there are also electric bikes for rent. Take a trip to the beautiful Golden Gate Park where there are lots of nice plants, large green areas, playgrounds, lakes, picnic areas, hiking trails, golf courses, and much more.
Yerba Buena Gardens is another nice park area to visit. It's located in the center of the city and offers a green oasis perfect for picnicking, putting together a 2000 piece puzzle, or playing soccer with children. There are also good restaurants and shopping spots nearby. The park at Union Square is also a nice stop for play, rest, and being entertained by all the different types of people who practice arts that you've never seen before.
Children's Discovery Museum of San Jose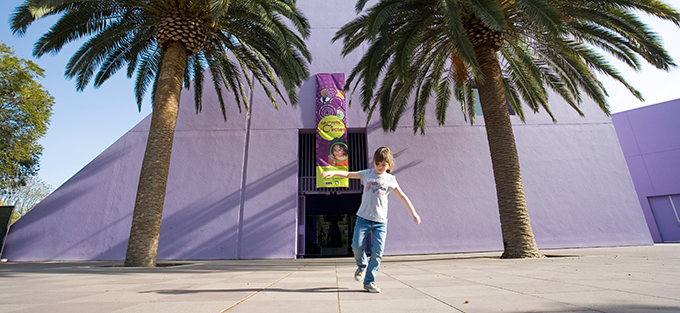 With over 150 interactive exhibits, the Children's Discovery Museum of San Jose is one of the best hands-on experiences for children as they get to learn about everything from prehistoric mammals to bubble-blowing and gardening. The distinctive purple building will quickly grab the children's attention where you kids can make art, play with worms to learn about composting, and learn how archaeologists search for fossils.
Parents will also love the fact that the museum lets kids test, listen, prod and tinker and that the entire family will be provided with the opportunity to learn and be engaged the entire time.
Aquarium of the Bay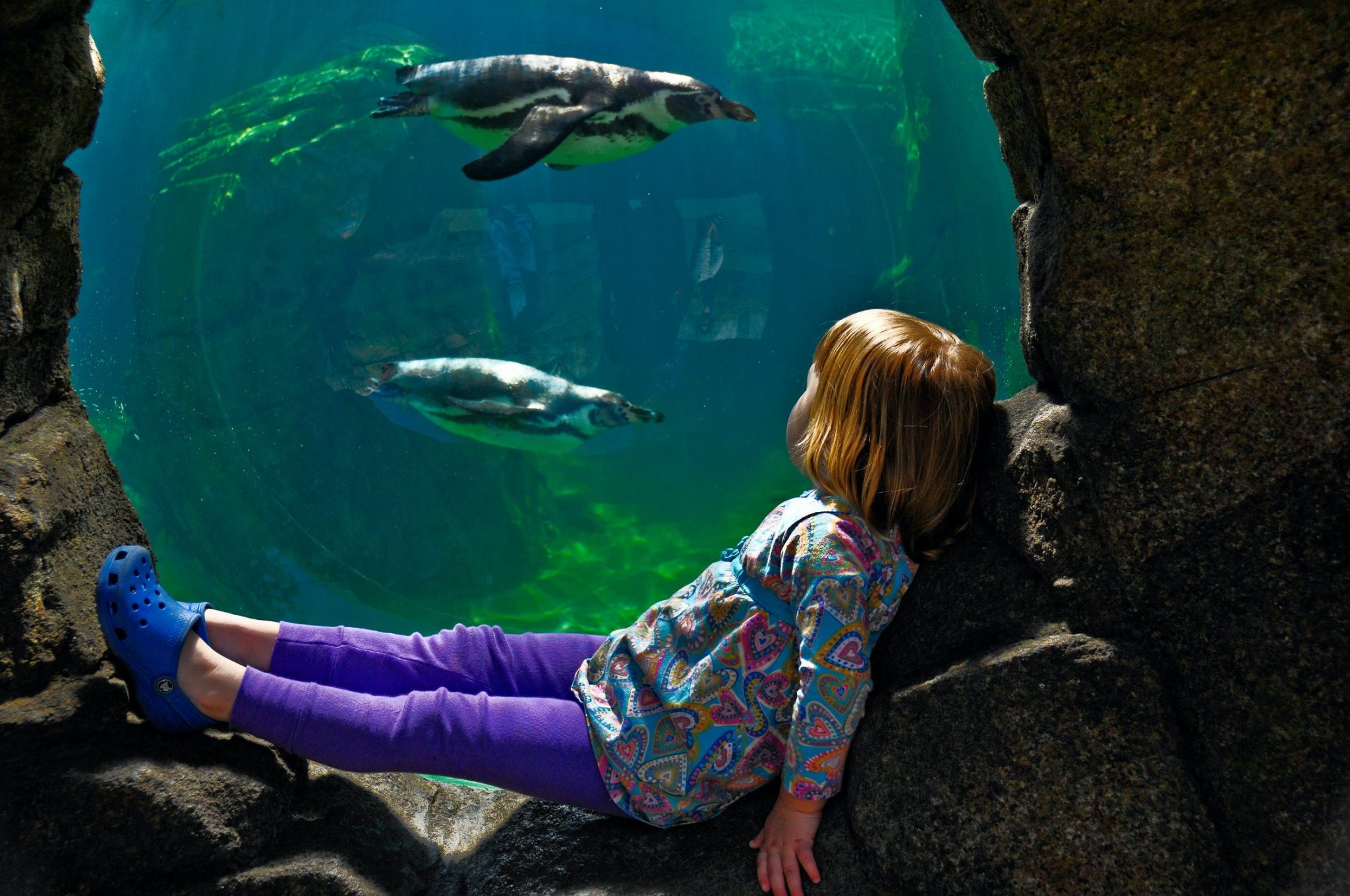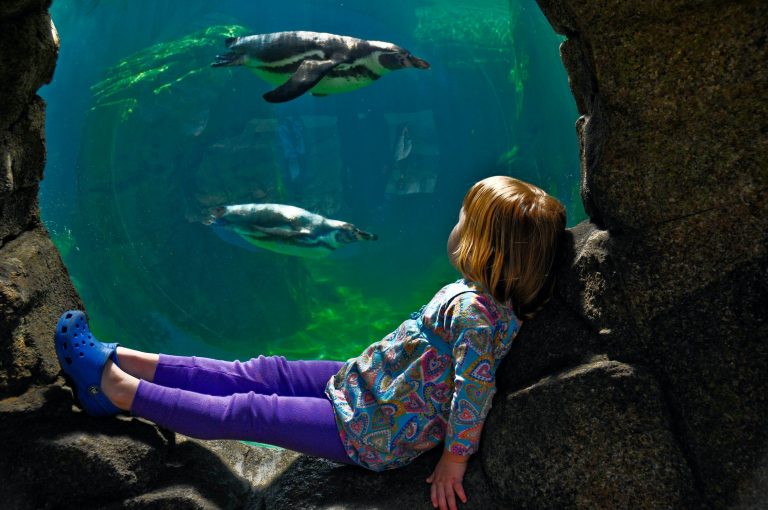 In addition to the adorable sea lions that entertain all tourists at Pier 39, there are several great places to experience wildlife. At the far end of Pier 39 is the Aquarium of the Bay with lots of sharks, fish, and other things from the depths of the sea.
Everything you can see here is in the water outside of San Francisco or in the immediate area. Here the children often get to touch different animals and get an up-close experience. If the kids, or you, have not had enough after this, there is also the San Francisco Zoo.
Playgrounds at Diamond Heights
There are many nice playgrounds in the city. One of the most famous is the Walter Haas playground in the Diamond Heights area, where the children have large areas to play on while mom and dad have a nice view of the city. Mission Playground and Pool is also a much-appreciated playground that, in addition to fun climbing frames, has San Francisco's only public outdoor pool.
For even more shenanigans, head out to Dolores Park where the views are magnificent while children can enjoy playing various instruments and riding the slide. Virtually every small part of the city has good playgrounds where children can play.
Pretty much all the animals you can think of are here. Something that children usually appreciate is when, for example, the penguins and grizzly bears are to be fed. Of course, there is a schedule for this so that you can plan the best route without risking missing something important.
Final Thoughts
Whether you're planning a road trip or weekend getaway to the Bay Area with the children, you'll be guaranteed an endless amount of activities that will keep you and your kids entertained, educated, and inspired. Above we listed the 5 kid-friendly stops that will create memories for a lifetime.
The post Top 5 Fun Activities with Kids in The Bay Area appeared first on Style Motivation.