Valentine's Day Ideas for the Family
I never used to be a Valentine's Day person. But, last year I was really needing some happiness and celebration in my life – so I made it my mission to fully celebrate all of the holidays. We started off with Valentine's Day and we did it up big. I made a dessert board, we decorated the living room, and I got the boys matching Valentine's Day pajamas. We even planned a fancy tea party with some neighborhood friends!
It was so much fun that I've decided I'm just a holiday person in general now. Because it brings me joy to surprise my kids with some little gifts, eat too many sweets, and buy all the heart-shaped things during the first few weeks of February.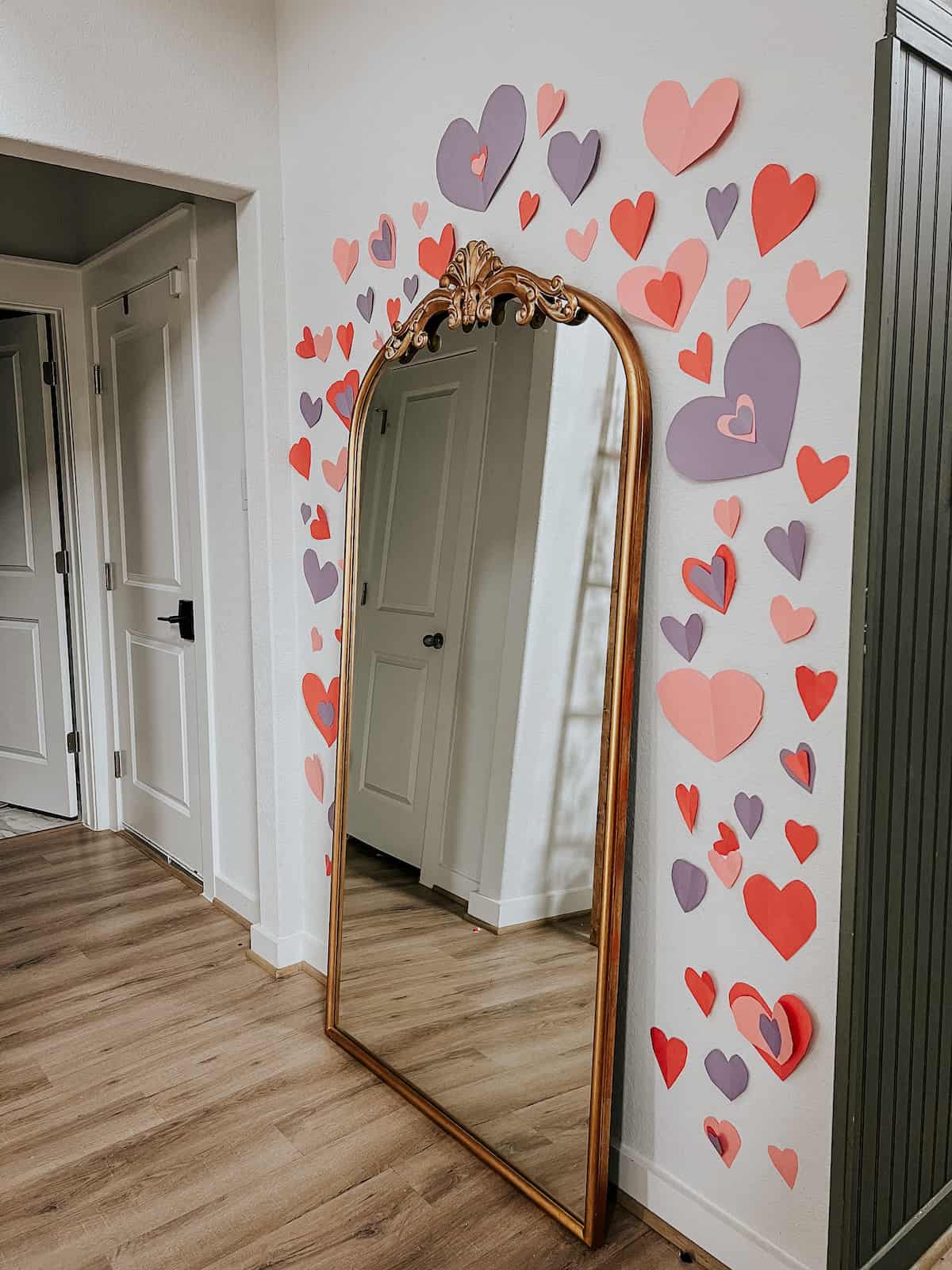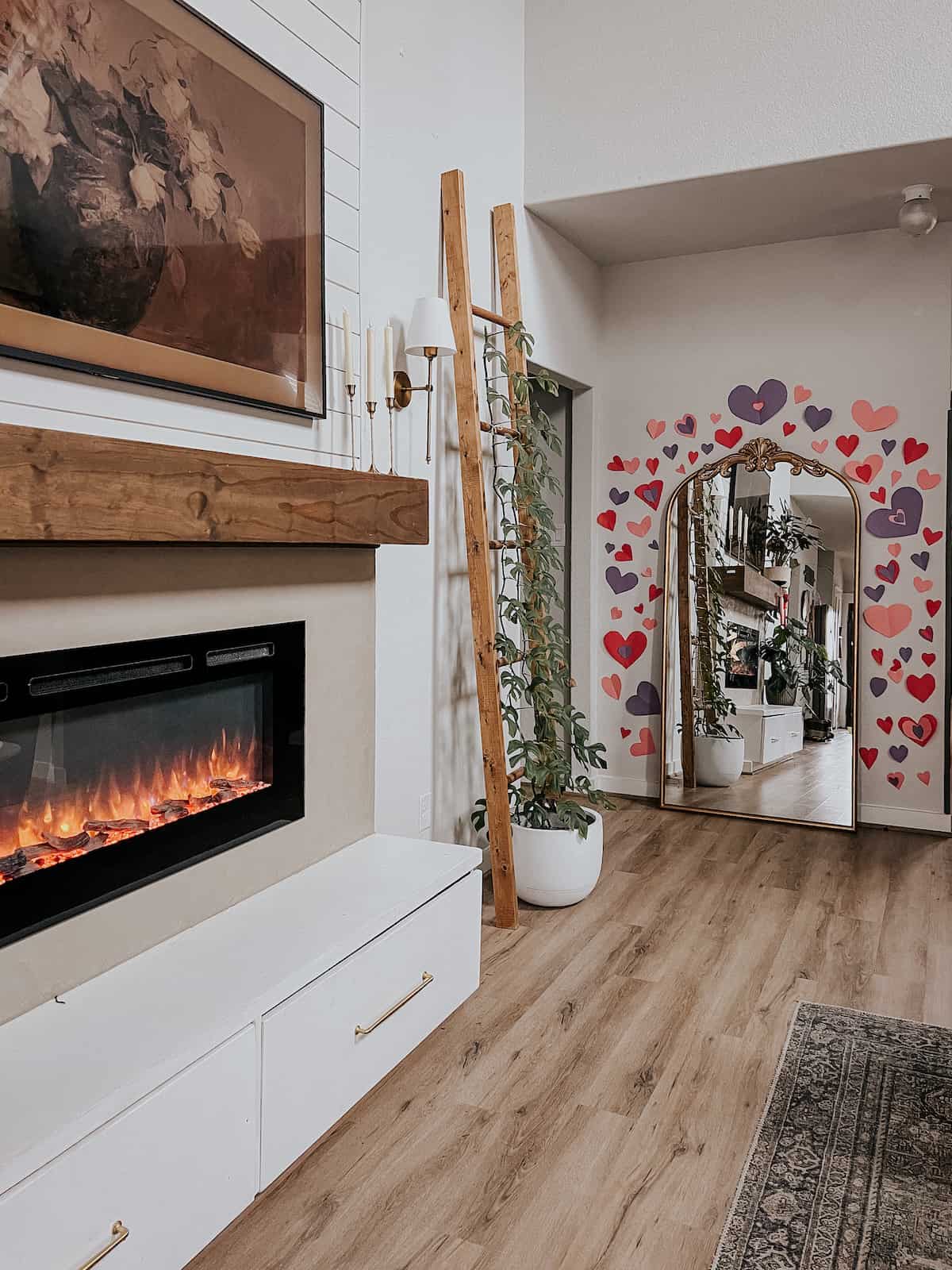 So, earlier this week we decorated the house. I gave the boys some matching Valentine's sweaters. We ate heart-shaped ravioli. And we're gonna keep seeking out all of the joy-filled Valentine's activities we can!
I asked around on Instagram about what you do with your families to celebrate Valentine's Day, and you had some great ideas. So, I'm combining some of those with what we do for a little list of Valentine's Day traditions to start with your family!
Whether you're a long-time fan of this silly little holiday or you've never celebrated it before, I challenge you to pick one new thing to try with your family. You might be surprised at how much joy in brings you!
10 simple Valentine's day ideas for your family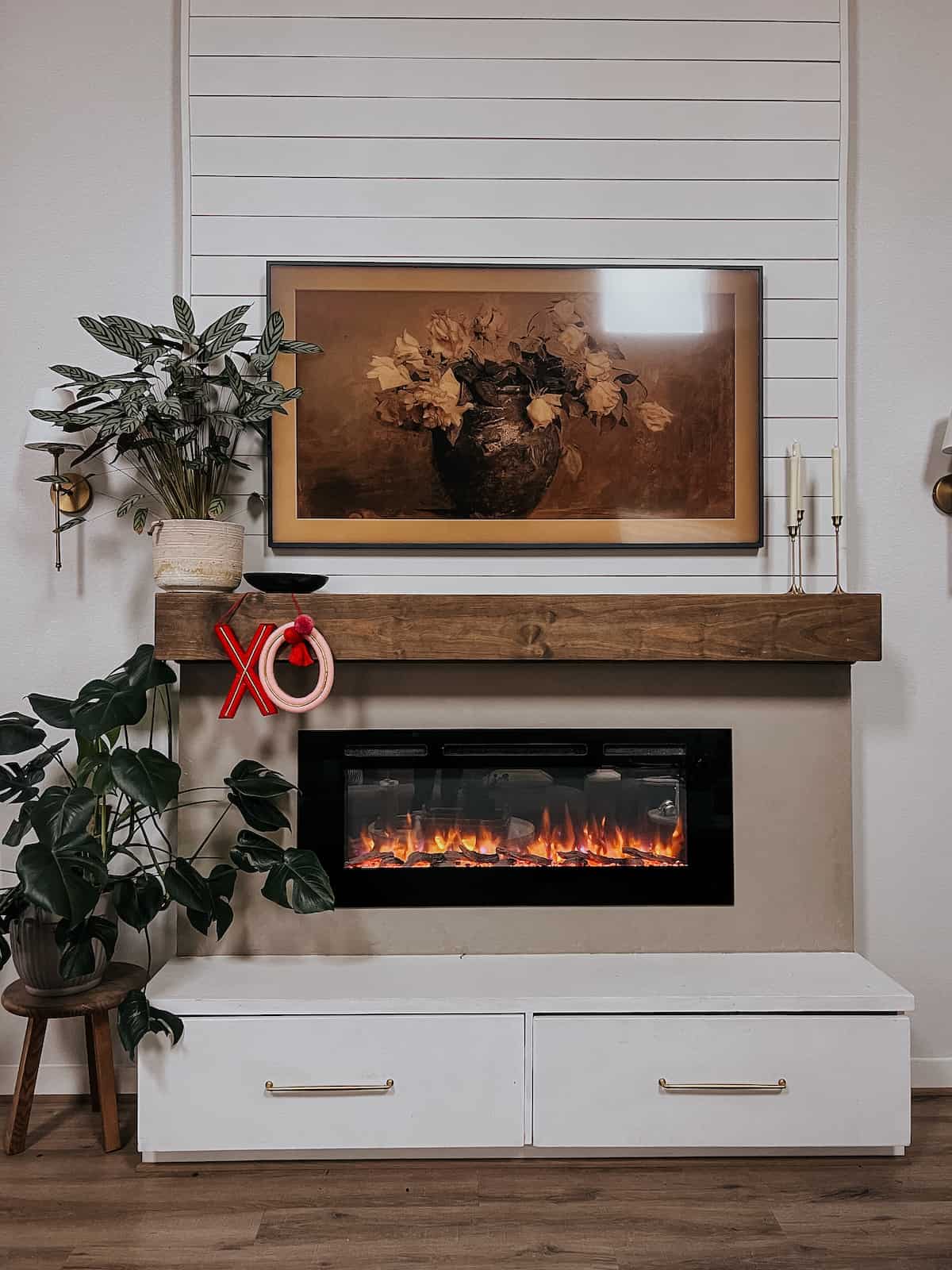 Leave a note on the kids' door each morning with something you love about them. I've also seen people use small mailboxes!
Bonus points? Do the same for your partner! I leave them on the shower door for Corey.
Make a heart-shaped breakfast for your family. Bacon and cinnamon rolls are two treats that are really easy to shape into hearts!
Have a "fancy" tea party.
Buy a chocolate fountain!
Pick them up a little early from school to take them out for a treat.
Decorate a sugar cookie house.
Go out to dinner at the same restaurant every year. It can be fancy, or it can be totally chill. We usually do pizza, and last year I went in sweatpants!
Get the kids matching pajamas or sweatshirts. (Here's what we got this year)
On Valentine's Day, leave a little treat bag on the breakfast table for them. I usually add a few pieces of candy and a small stuffed animal!
If you want more ideas, check out this blog post with a bunch of other inspiration!
valentine's Day gifts + clothes
Need some inspiration for what to gift the kids? Here's a few ideas!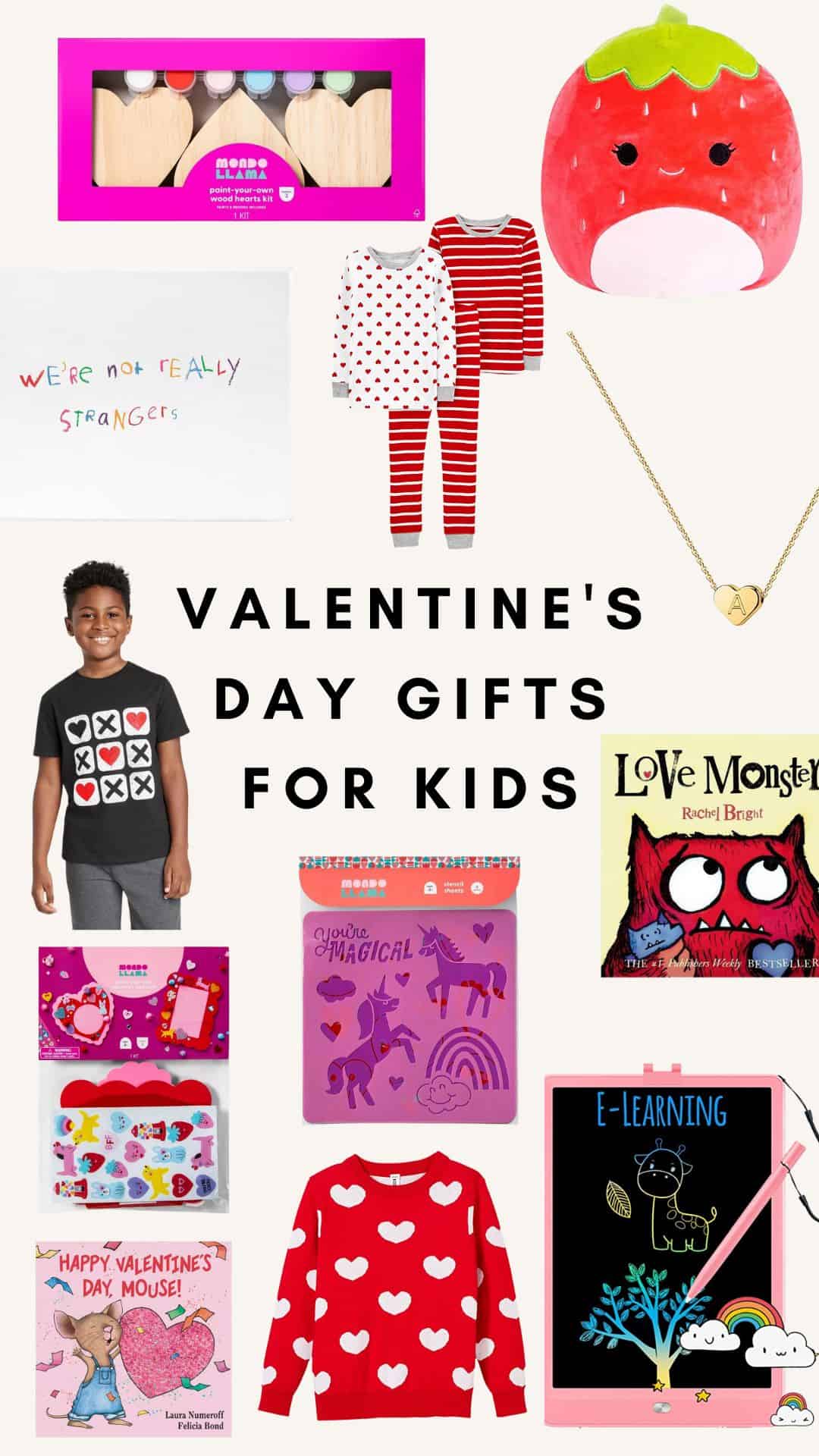 Other Valentine's Day Ideas + Inspiration
The post Valentine's Day Ideas for the Family appeared first on Love & Renovations.