Wondering what to do with kids in lockdown school holidays? Ideas from a happiness expert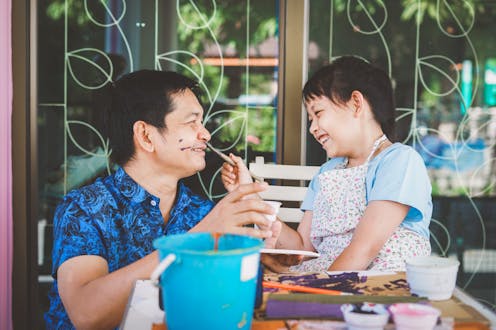 School holidays are upon us again. In pre-pandemic days, many parents and carers would be busily planning holidays interstate or overseas, booking in play dates, organising day trips or tee-ing up visits to family and friends.
Instead, a significant amount of us are in lockdown (still), living with restrictions and likely working from home.
School holidays may feel like more of the same, and many parents are burned out from trying to work while managing remote learning.
I am an education researcher with a lasting interest in how to blend creativity with educational experiences for children.
If you and the kids are stumped for things to do these holidays, and looking for ways to reconnect after a really trying school term, here are some ideas to try.
---
Read more: Kids' fitness is at risk while they miss sport and hobbies — but mums are getting more physical
---
Try some conversation starters — you might be surprised what comes out
Think back to your own childhood memories. It's likely your favourite moments are less about big grand gestures and more about moments of connection with a parent or carer.
Finding fresh ways to cultivate this positive relationship in lockdown might be hard, but it's not impossible.
One idea is to experiment with "conversation starters" — perhaps while you go on your daily walks, as you throw a ball around, or as you go around the dinner table.
Give your children language to talk about their experiences, to help them develop a sense of self.
You might want to talk about experiences you have had today, recently, since lockdown began or even ever. These sentence starters may help kick things off:
Give it a try. Perhaps it'll feel a bit stilted at first. But you might be surprised at what comes up once you and your child start talking.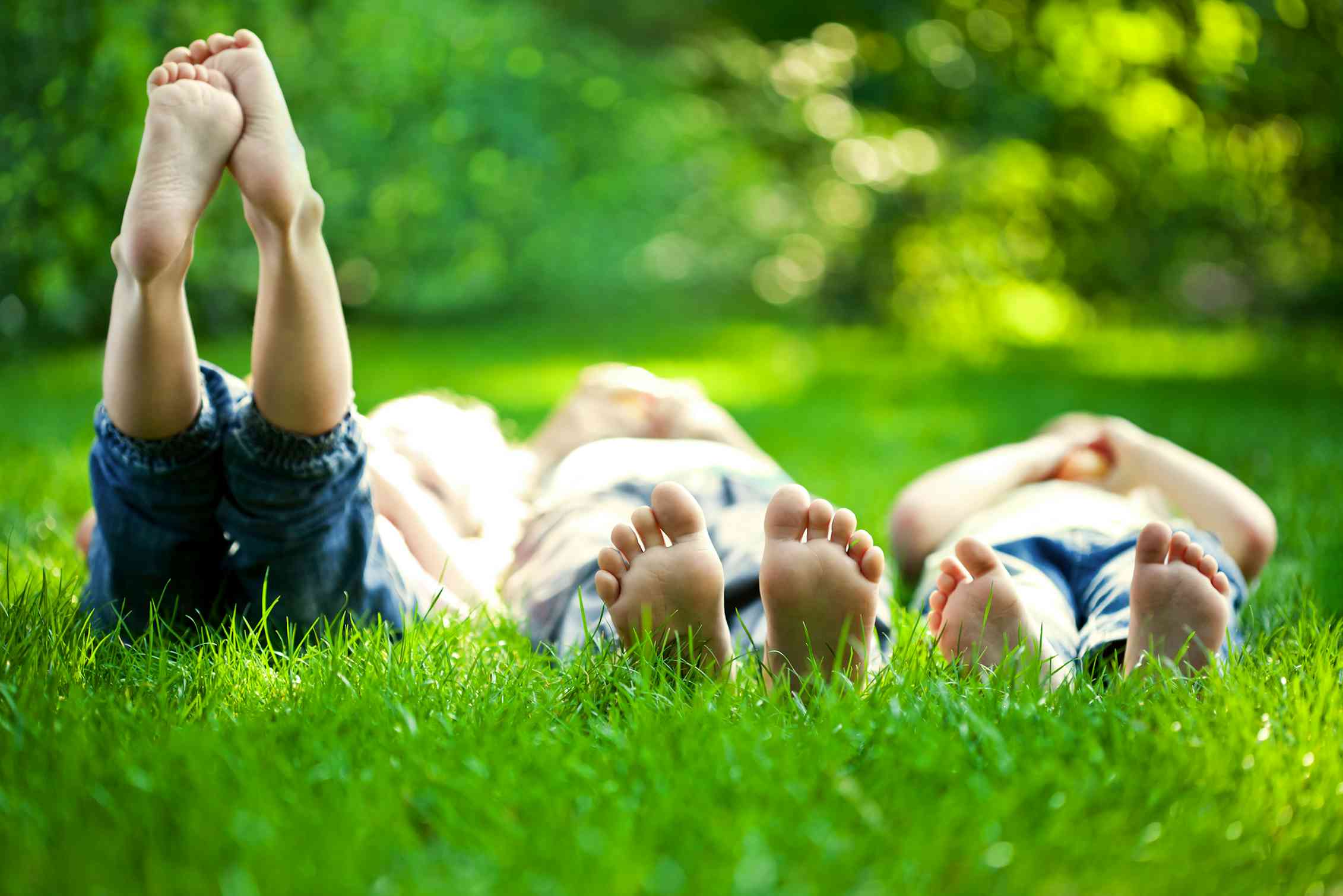 Find new ways to share positive emotions
Positive emotions are contagious. Look for new ways to share positivity around by, for example:
Remember, though, you don't have to try to enforce constant positivity. Sadness and stress are normal too, and we must ensure children are given space to share those emotions as well.
Even in the city, we can connect with nature
Connecting with nature helps improve mental well-being, even when that contact is brief.
A visit to the national park might be out of the question but you can still find nature even in the most urban of settings. You could: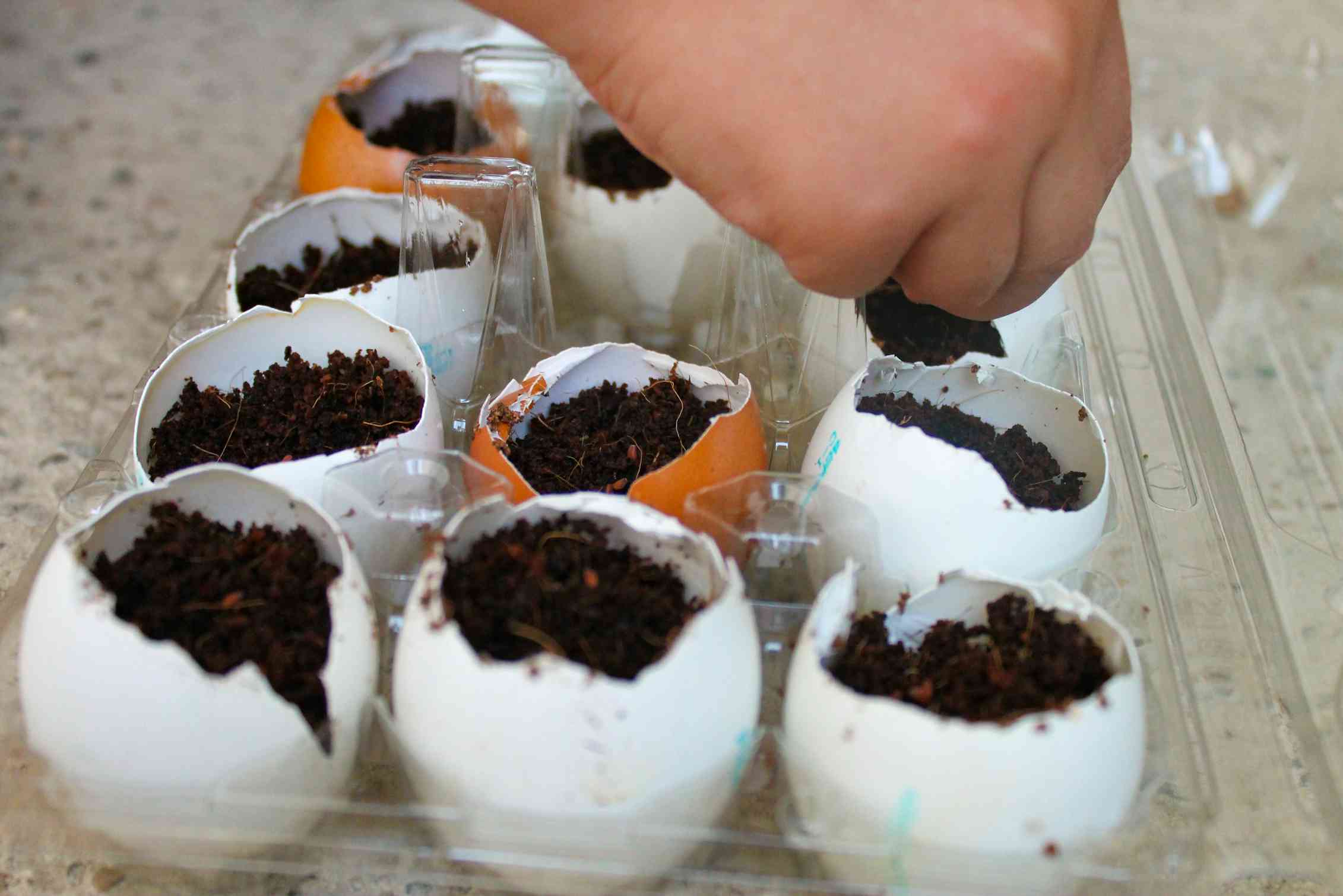 Connect with your child and their interests
Find ways to connect with your children — take an interest in what they're interested in, even if it's not something you'd typically do with your leisure time.
You could try:
Be gentle with yourself
If reading that list makes you feel exhausted, please be gentle with yourself. You don't have to do any of those things if you don't have the time, energy or inclination. Nobody is expecting you to plan every moment of your child's holidays.
But if a spare pocket of time arises and you're looking for ways to reinvigorate the same old walks, chores or activities, I hope this list proves useful.
---
Read more: What art are you engaging with in lockdown? Australians are mostly watching TV — but music, singing and dancing do more for your mood
---
Narelle Lemon consults on wellbeing via Explore and Create Co. She is currently funded with a research team for a two year project, funded by the Building Safe Communities grant from the Victorian Department of Justice and Community Safety, supporting Pasifika secondary students to stay and complete school, where wellbeing is one part of the research focus. She volunteers for Action for Happiness Australia. She sits on the board and currently holds the position of Chair.