Reasons Why Aluminum Cabinets are GREEN and Environmentally Friendly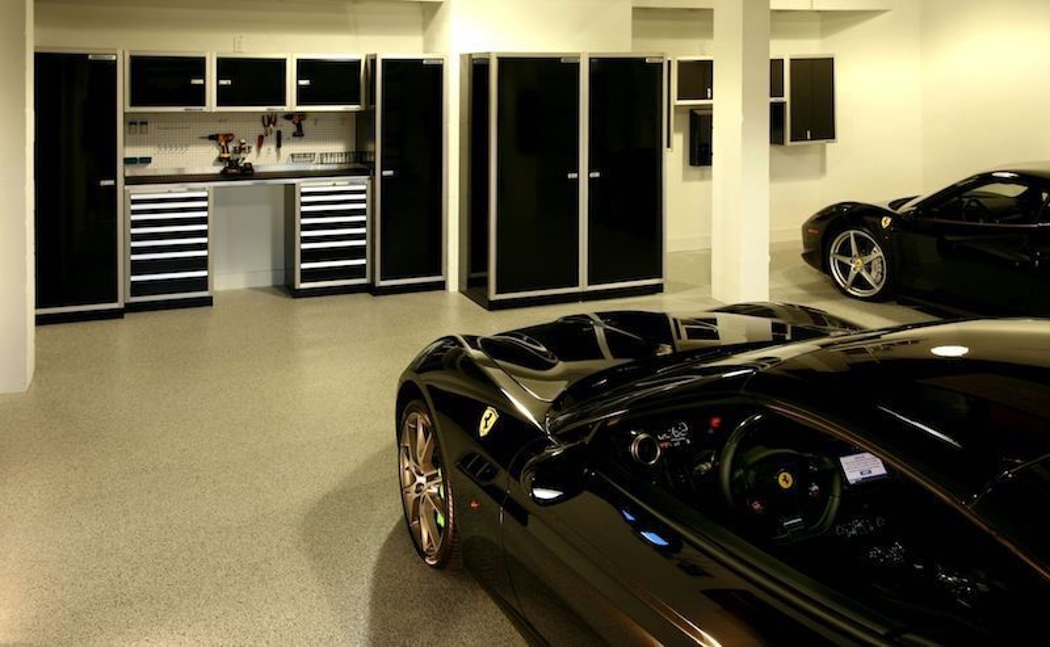 The cabinets we craft at Moduline provide our customers with built-to-last and eco-friendly products. We are proud of our environmental profile and efforts to be Green. Our entire cabinet line holds our commitment to sustainability, whether they are for the garage, trailer, workshop, company building, military, or government office.
Our Commitment to Sustainability
Precision crafted from military-grade aluminum, our cabinets have a durable quality that we prove is long lasting in our lifetime guarantee. Aluminum can also be recycled and does not corrode. Our commitment is to abstain from harsh chemicals and substances that could pollute our environment. We do not treat our aluminum with harmful chemicals. We also refrain from using formaldehyde and adhesives.
Contributing to LEED Certification
In addition to a positive environmental impact, our cabinets also contribute to LEED certification for real estate properties. Our cabinets qualify for MR Credit 4.1 and MR Credit 4.2 with 10% and 20% recycled content. Our cabinets, aluminum, and stainless steel countertops qualify for this credit.
Versatile PRO II™ Cabinets to Organize Your Space
Our versatile Moduline PRO II™ Garage and Shop Cabinet Combinations help organize workshops, companies, auto dealers, plane hangars, garages, and other businesses that need to store tools, parts, and accessories. We help plan layouts for any size space, small and large.
The drawers in our cabinets stay closed without locks and are very easy to open. The toe kick riser makes it simple to level the cabinets on uneven surfaces. Our shelves are adjustable for room to store large and small parts, accessories, and tools. The base and wall cabinets assist in making the most space available in any size area.
Additional accessories for cabinets add a custom, functional design to our eco-friendly cabinets. We offer LED lights to brighten the work area, light shields to hide lights, power grids, workbench mats, drawer liners to protect tools and parts, drawer dividers, and plastic bins.
When you need cabinets to organize tools, parts, supplies, accessories, and power equipment for garages, auto shops, companies, and workshops, contact us about the PRO II™ Series Garage and Shop Cabinet Combinations. You can contact our office at (888) 343-4463 to speak to a team member about a complimentary layout.

The post Reasons Why Aluminum Cabinets are GREEN and Environmentally Friendly appeared first on Moduline.