Why In-Person Estate Sales Will Always Be Necessary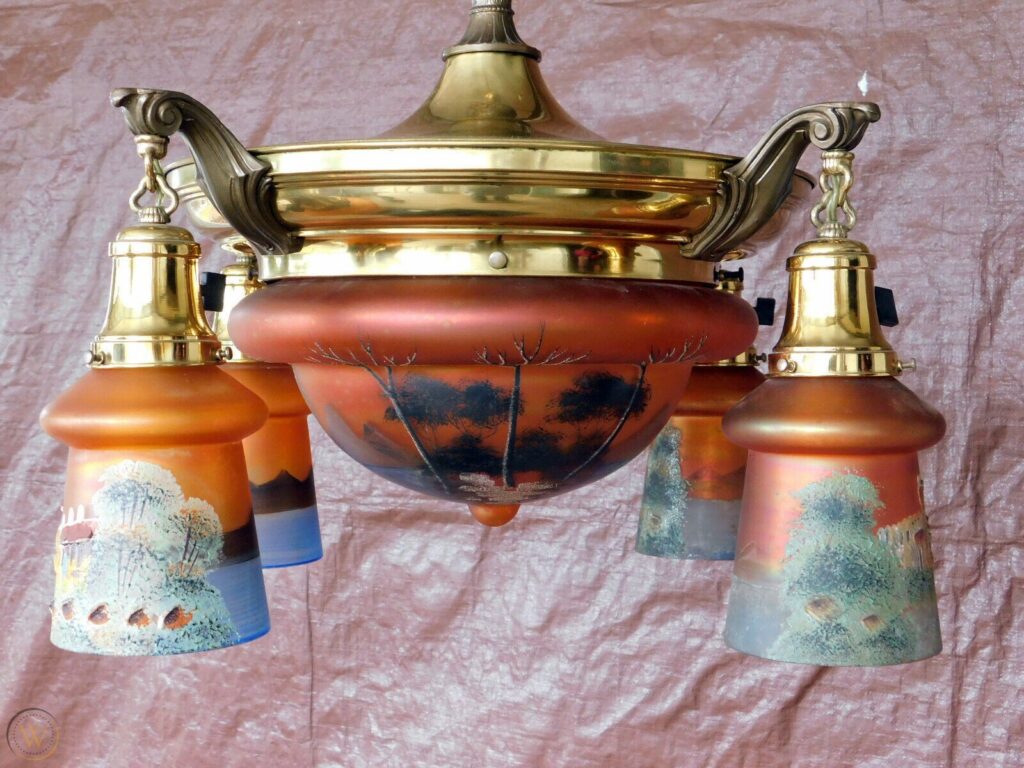 The old saying, "The more things change, the more they stay the same," proves itself to be true time and time again. With all our technological advances and the emergence of new, inventive ways to conduct commerce, sometimes the old ways make more sense. Post-COVID lockdown, society migrated to their laptops as a lens onto the world. Physically traveling to a destination to purchase something became unnecessary. In the vintage sales industry, more and more ways to continue the business became popular. However, no one can deny the absolute need for in-person, boots-through-the-threshold estate sales to clear out the homes of people in transition. Let's explore why the estate sale business will endure just as it has for decades.
Vast consumerism and suburban affluence led to an abundance of accumulation after the Great Depression ceased. Homes became filled with excess, and the traditional garage or rummage sale became the natural progression inside neighborhoods. Either an individual or a group of friends organized the sale, intent on recycling goods, socializing, and hopefully making a small profit. More than a commercial venture, it was a personal exchange with the community that allowed items to change hands directly from owner to buyer.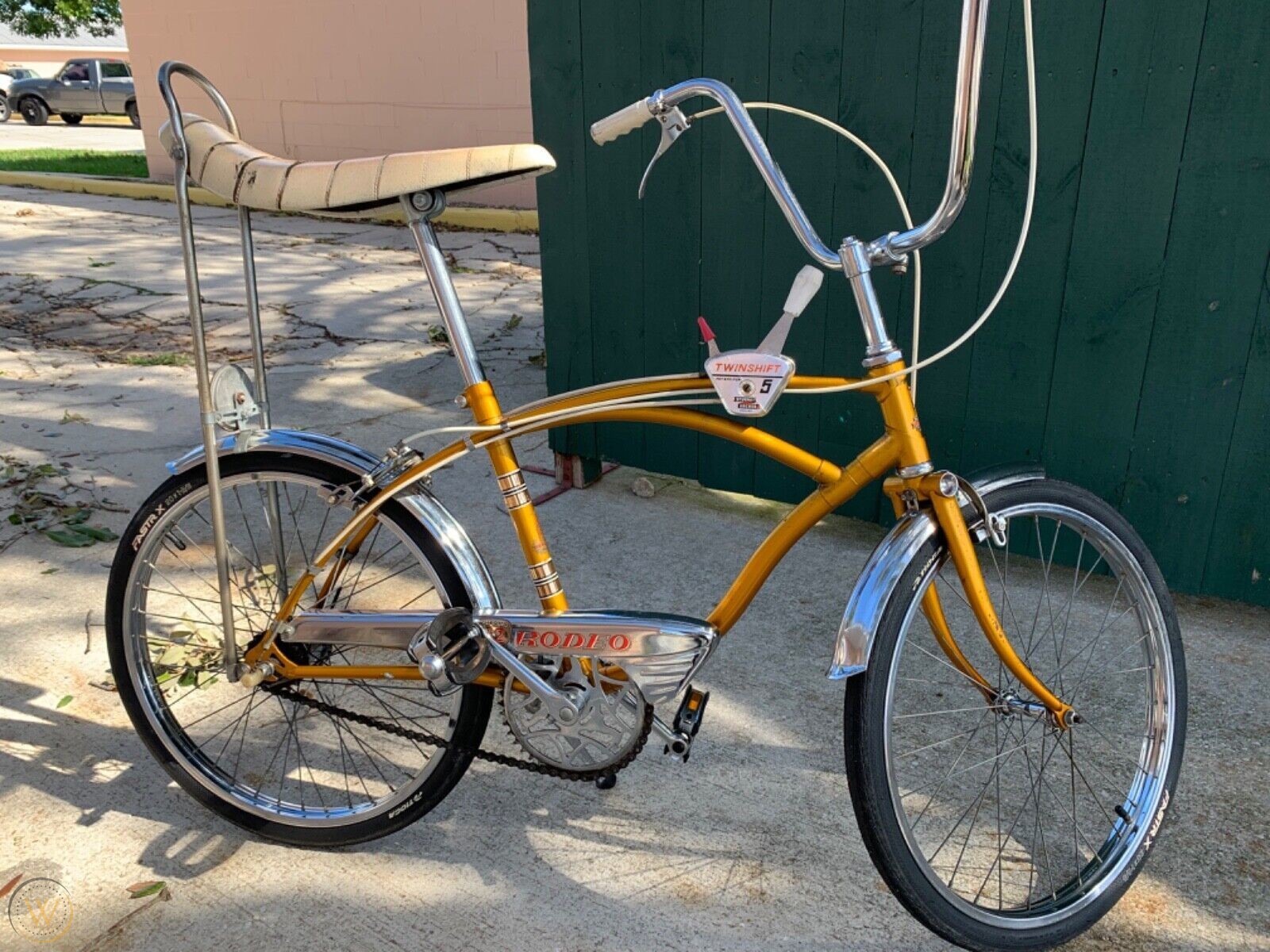 Fast forward decades later, and many tools are at our disposal for hawking our cherished antiques and collectibles, vintage clothing, art, furniture, etc. Esteemed auction houses have benefitted from wealthy buyers attending sales in person for centuries. For example, Stockholms Auktionsverk is the world's oldest auction house, founded in 1674 in Sweden. Sotheby's and Christie's auction houses formed in the mid-1700s and still prosper. Auction houses are not an avenue for selling everyday household items, though.
The internet has granted consumers accessibility worldwide, ushering in many other ways for discerning buyers to purchase desired goods. In September 1995, eBay, an online portal for buying and selling anything your heart desires, sprung forth from California. Another California online entity, Facebook, gave people pages that allowed them to sell items personally. It eventually created an online marketplace to make it even easier! Additionally, Craigslist, Etsy, Amazon, Poshmark, Reverb, 1stdibs, and a host of other smaller players offer sellers access to selling to the masses. Some estate sale companies host virtual sales where people see only pictures of items and then go to pick them up, sight unseen, from a house after the online auction closes.
Antique and vintage fairs pop up across the country in every major metropolitan area. They have gained in popularity, in some cases becoming niche, dedicated to certain vendors specializing in clothing or records. These options are at least in person, though the pickings are select, highly priced items are curated specifically for the show.
Why would a person ever travel to a remote destination to shop inside an often crowded, cluttered home to pick through remnants of the past for hours when there are all these other options available?
Seeing an object in its natural state makes you realize how to incorporate it into your own space. You may not think you want a removable serving tray top kidney table until you see it in the wild, bedecked with a silverplate tea service.
Walking through a home where everything must go often means even the fixtures can be sold. Sure, you can buy old doorknobs and chandeliers online, but discovering them on your own ensures you will remember their history every time you gaze upon those vintage fixtures.
Estate sales sell the minutiae encompassing the entire contents of a home: from the Waterford goblets inside the cabinet, St. John suits in the closet, vintage Leica camera in the den, and vintage Raleigh bike in the garage to the antique mirrors on the walls. This practice of sustainability and being eco-conscious dictates that nothing goes into the landfill. Nobody will sell an opened bag of paper plates or half-used Paul Mitchell products online, but at estate sales, multiple items like these add up to hundreds of dollars for the owner.
There's no substitute for touching something. You can find a silk kimono for sale online that reportedly came from World War II Japan and be intrigued, but feeling the fabric slip between your fingers forms a bond with that object.
A sense of urgency is palatable—when the door creaks open at 9 a.m. sharp, and you are neck-and-neck with another shopper racing toward the vintage Le Creuset Dutch oven, you better believe your heart is racing. Fear of loss is always a great motivator for buyers.
Camaraderie runs deep in these social circles. Alliances are formed. Buyers who travel from sale to sale integrate with others who may specialize in a different genre of items. They share information. The networking that transpires is essential in keeping abreast of opportunities in regional areas.
Ridiculous deals abound at estate sales. Sometimes it's desperation that results in price drops as low as a quarter of an item's actual worth. Things need to go, or they will get donated or tossed. Buyers benefit from the fantastic deals. The possible profit margin for resellers is tremendous.
The whole repurposing trend could not have gained hold had it not been for imperfect items having a place to be discovered. Online portals do not sell faulty items; they are the cast-offs that don't make it to the secondary market.
Imagine transporting an entire backyard to an outdoor fair or listing items such as plants, furnishings, and décor online one at a time. If you've seen a gloriously populated garden with every type of statuary, succulent, potted tree, wind chime, and random seating arrangement, you will understand what I am referring to. The logistics of the time and effort involved would never match the returning revenue.
Every item you see online has a genesis story. Someone has found that item somewhere. Where do you think it came from? Maybe it was handed down, sitting on a shelf all its life waiting for its heir to part with that one thing. But, most likely, the seller is a dealer who frequents estate sales, gives the find a quick bath, takes some filtered pictures of the object, and lists it for five times the price they paid.
So essentially, estate sales are like the Costco of all internet sale sites. They are the source of all the used goods that pop up on your Instagram feed and the place where exciting, rare finds initially happen.
---
Christine Douglas is an Accredited Estate Liquidator with the American Society of Estate Liquidators and a Graduate of the Asheford Institute of Antiques. In conjunction with owning J and C Estate Sales based in the San Francisco Bay Area, she is a 2022 Communicator Awards winner for her work as Associate Editor of 110° Magazine in Brentwood, CA. 
WorthPoint—Discover. Value. Preserve.
The post Why In-Person Estate Sales Will Always Be Necessary appeared first on WorthPoint.